Thank you to HVY Journalist for the great article on Ample'tudes.
Now Playing: Steve Purcell's 'Ample'tudes'
American songwriter and guitarist Steve Purcell has released his debut solo disc. It's titled Ample'tudes. But first, for those not yet familiar with the artist in question, a bit o' background.
Purcell is reported to be a direct descendant of famous English composer Henry Purcell whose version of Baroque music helped make him one of the greatest English composers. On his official website, Steve Purcell spoke of his history with music. He said:
READ FULL STORY HERE: https://www.hvy.com/wsp2469/now-playing-steve-purcells-ampletudes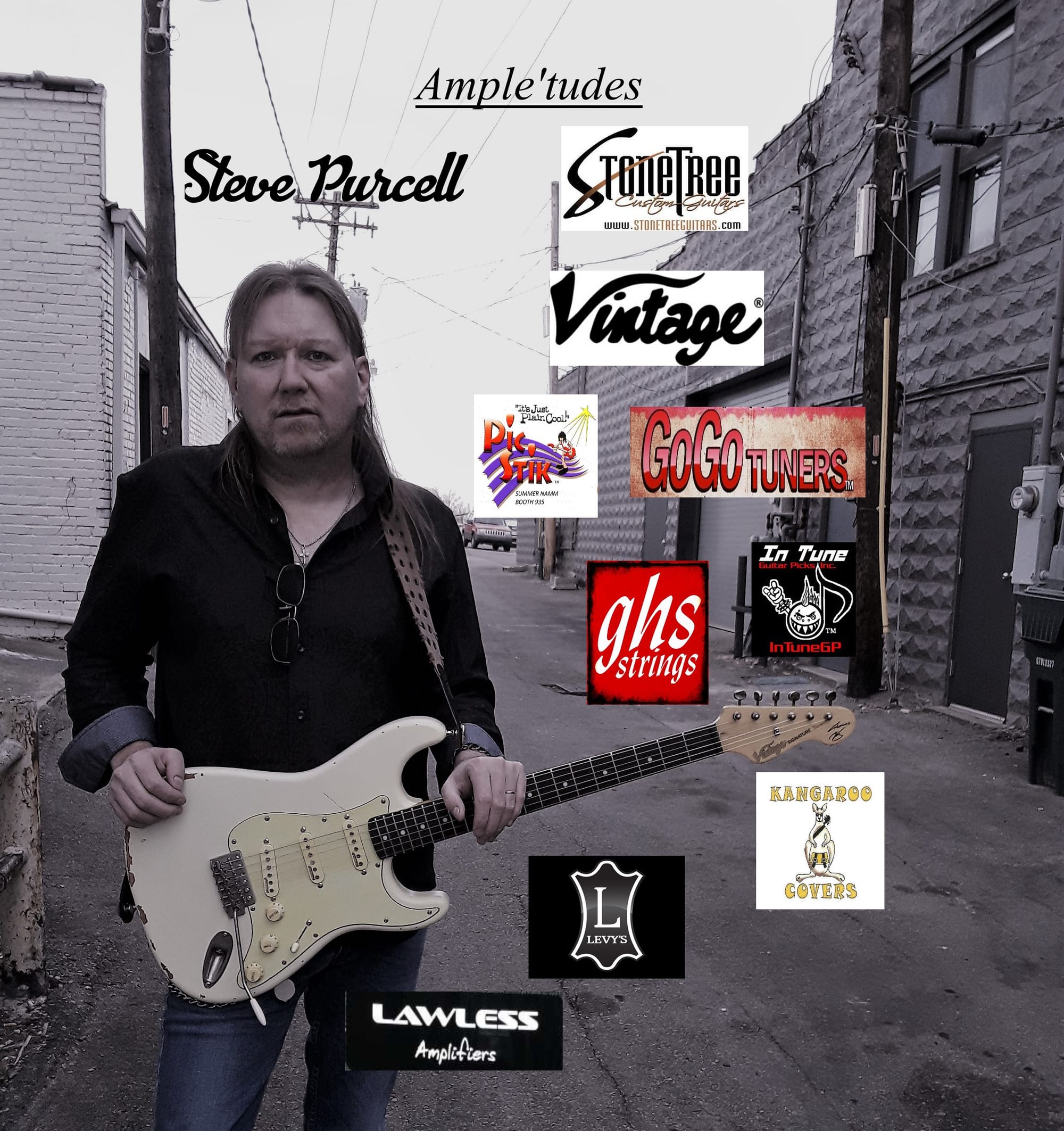 Thanks For Your Support.!