I'm looking forward to staying busy in support of my first solo album release, "AMPLE'TUDES" in - 2019/20'
- As well as with the "Ron Keel Band" (www.RonKeelBand.com)
-&- my Blues-Rock Trio Power-House Group "Stevie & The Storm" (www.StevieAndTheStorm.com) - Stay Tuned.!
"Steve Purcell has been a friend for many years. He is an amazing guitar player with ideas that need to be heard!"
- Johnny Hiland ( Nashville Super Picker', Solo & Session Artist)
____________
SHORT BIO:
As a Performer, I've recently been touring with the "Ron Keel Band" fronted by Ron Keel (Steeler, KEEL, Black Sabbath), who has had record sells of over three million. As a member of the Band I've performed shows with Paul Stanley (Kiss), Jack Blades (Night Ranger), Don Dokken (Dokken), Stephen Pearcy (Ratt), Kip Winger (Winger), Mark Slaughter (Slaughter), Dave Ellefson (Megadeth), & many more.,
as well as recorded a version of "Ghost Riders (In the Sky) which was produced by Henry Paul (Outlaws - BlackHawk) https://youtu.be/RzFM_252Ocw.
For years, as a professional guitar player / sideman, & session musician based out of Nashville, I've played with, or shared the stage with many national acts, such as Foghat, Montgomery Gentry, Carrie Underwood, Josh Turner, Skid Row, Mark Chestnut, Darryl Worley, Asia, Little Big Town, Pat Travers, Trace Atkins, Mark Wills, David Lee Murphy, Marty Stuart, David Allan Coe, Craig Morgan, Big & Rich, Hank Williams Jr., Chad Brock, Trini Triggs, Celinda Pink, Jeff Bates, Sawyer Brown, & many more.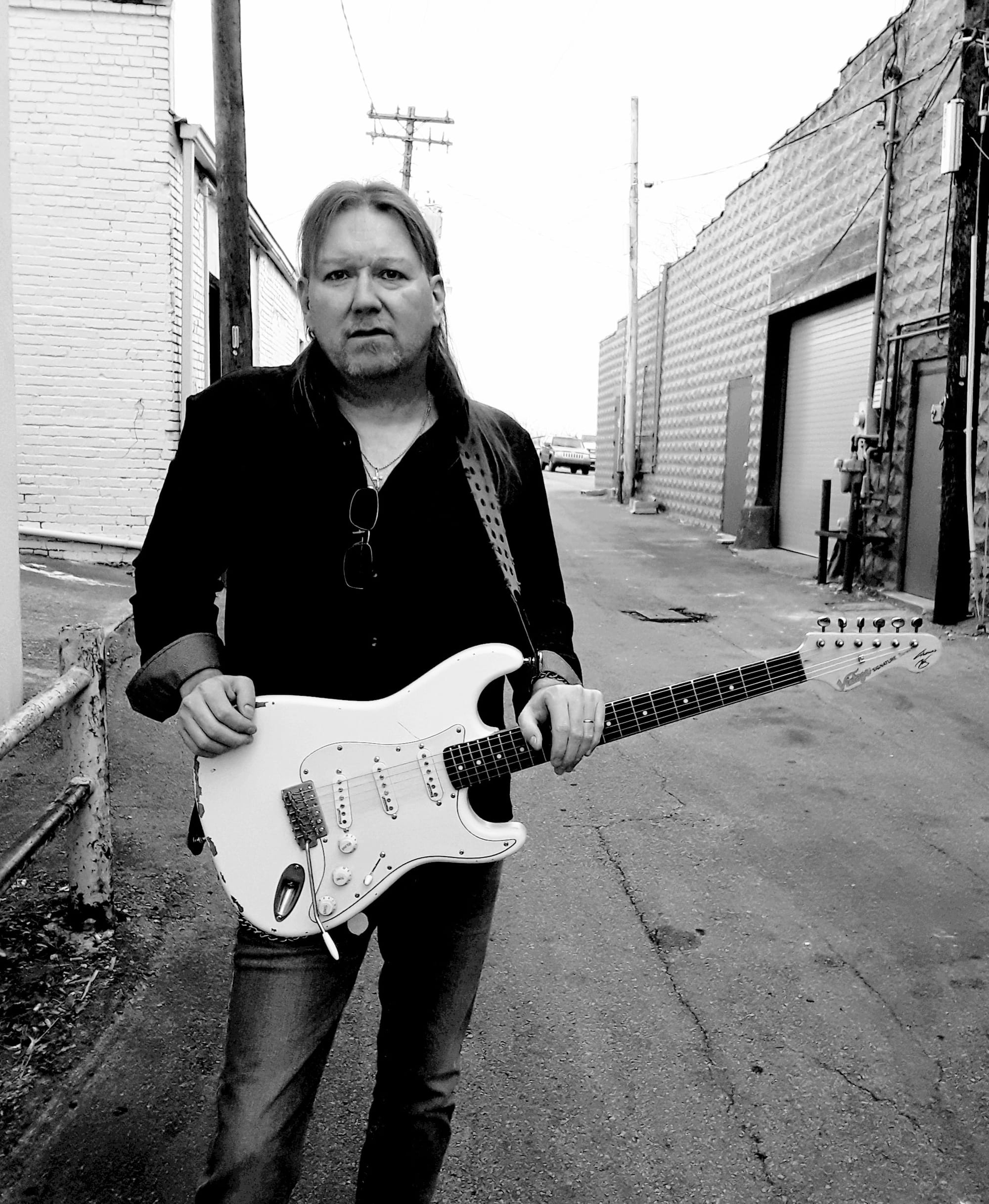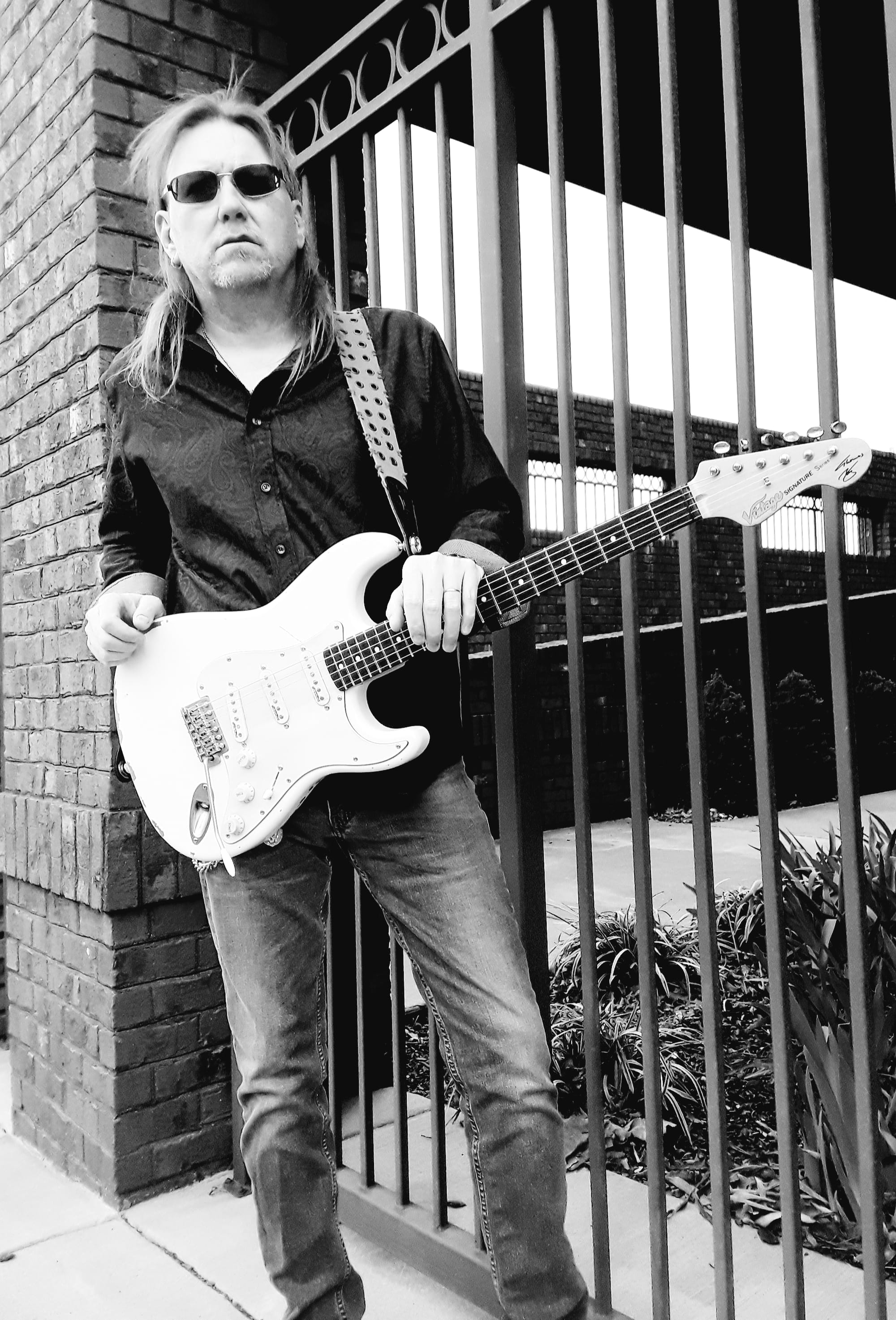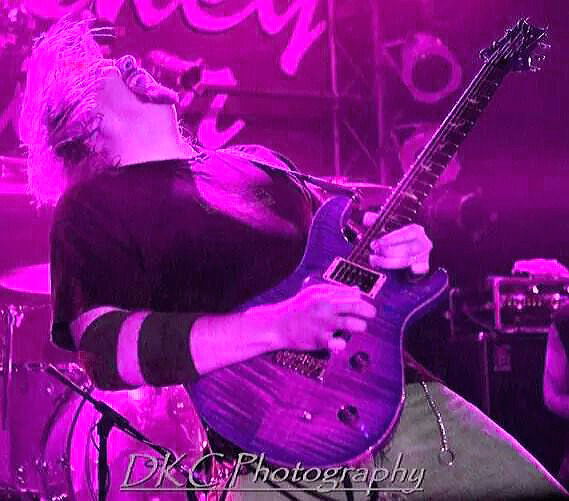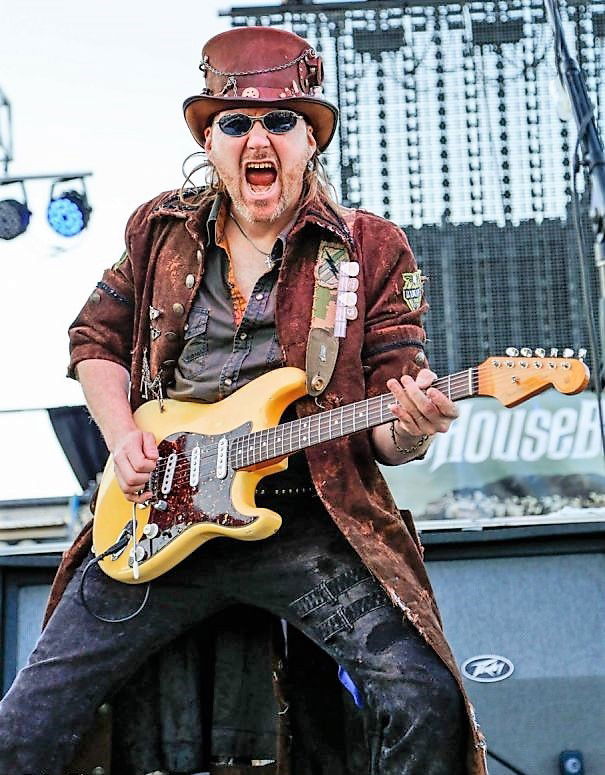 MUSIC:
1.) "Messin' with the Kid" - from my Solo CD "Ample'tudes"
Track 8_Messin' With The Kid (2min. teaser)(44kHz_16bit).mp3
2.) "Hammer Down" - from my Solo CD "Ample'tudes"
Track 1_Hammer Down (1min. teaser )(44kHz_16bit)(1)(2).wav
3.) "Bit's & Piece's" - from my Solo CD "Ample'tudes"
Bits and Pieces Mix 1.5_TEASER 35 sec..wav
4.) "Rattlesnake Road" - from my Solo CD "Ample'tudes
Track 2_Rattlesnake Road (2min. teaser)(44kHz_16bit).mp3
5.) "Angel In Hell" - from my Solo CD "Ample'tudes"
Track 3_Angel In Hell (2min. teaser)(44kHz_16bit).mp3

TESTIMONIALS:
"One of my all time favorite guitar heroes Steve Purcell - not only Nashville's finest, but one of the best in the business & an amazing dude".
- Ron Keel (Steeler, KEEL, Black Sabbath)
_____________________________________________________
"Steve is an accomplished guitarist who has dedicated his life to music. He always distinguishes himself every time we work together."
- Henry Paul (Outlaws, BlackHawk)
_____________________________________________________
"This guy plays some of the best guitar you'll ever hear."
- Steve Trovato (Master Guitar Instructor SCU-G.I.T/Super Player)
______________________________________________________
CONTACT/BOOKING:
"Steve Purcell Music"
E.Mail: Booking@StevePurcellMusic.com
Ph: (615)525-5670
"Stevie & The Storm"
E.mail: Booking@StevieAndTheStorm.com
______________________________________
SOCIAL MEDIA:
* FaceBook: https://www.facebook.com/Stevepurcellguitar/
* YouTube: https://www.youtube.com/channel/UCMSe9RDIQ1mDwziYvwIL1Ww?view_as=subscriber
* LinkedIn: https://www.linkedin.com/in/steve-doc%E2%80%8B-purcell-a66a8039/
* SoundCloud: https://soundcloud.com/user-739464378
______________________________________
NOTABLE PRESS:
"We are excited to bring the amazing guitarist. Steve "Doc " Purcell to the Gogo Tuner Family . He's currently on Tour with the One and only also Gogo Tuner Family artist RON KEEL. - www.RonKeelBand.com
- Mike Mostert, GoGo Tuners.
"With more than enough guitars to satisfy any fan, Steve Purcell's debut solo 10-song CD release, Ample'tudes, is a guitar-driven diverse collection of songs with an impressive array of world-class guest musicians."
- International Musician Magazine
"For Ample'tudes Purcell doesn't hide his serious chops or eclectic influences, from blazing satch shred ("Hammer Down") to spaghetti-western twang ("Rattlesnake Road")"
- Pete Prown, Vintage Guitar Magazine
"Steve Purcell has hit a homerun with Ample'tudes. From the first roar of solid cranked guitar in Hammer Down to the Acoustic swing sounds of Bit's & Piece's. Steve takes us on a six string journey."
- Jimmy Warren, Guitar Talk Radio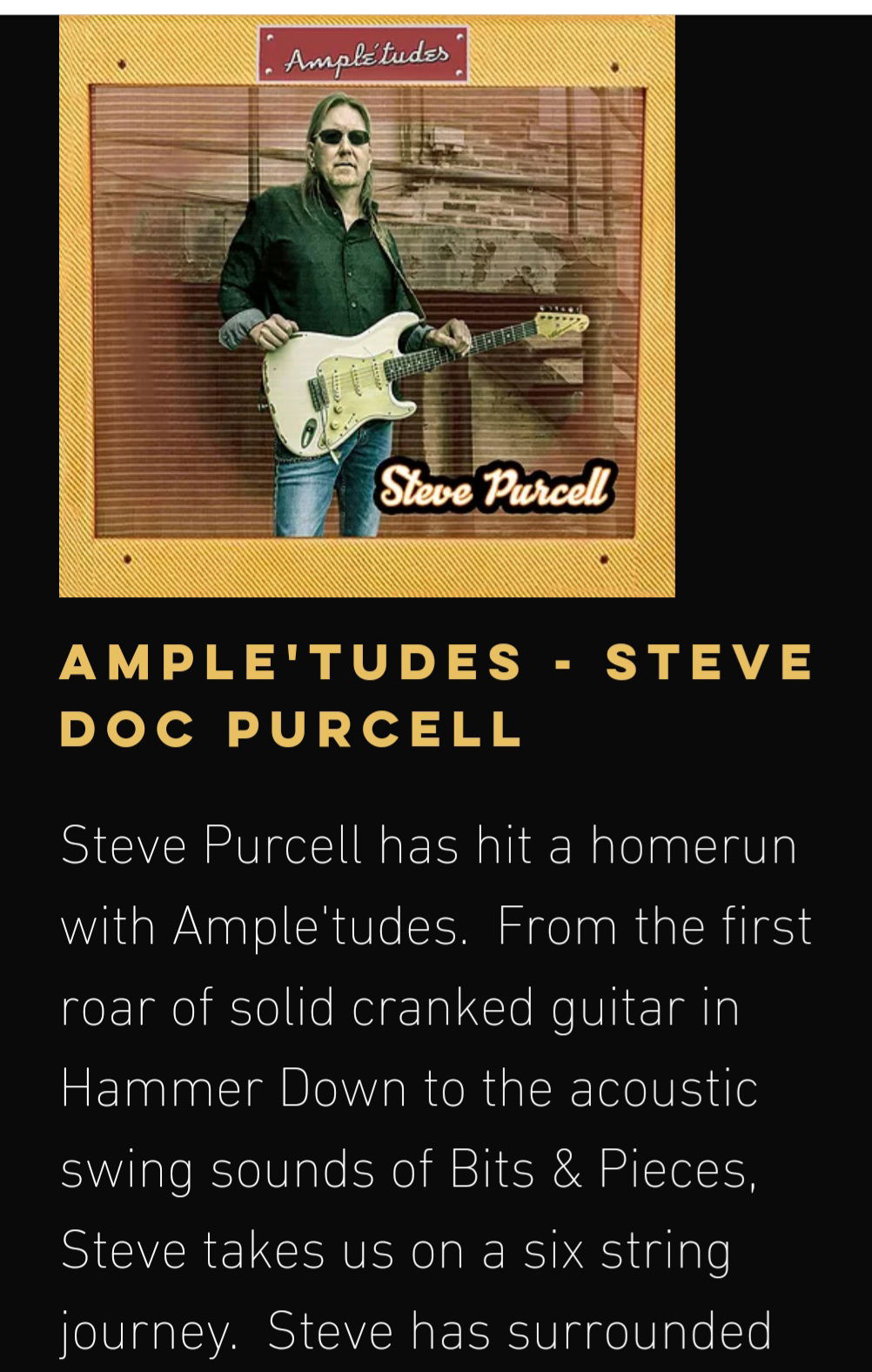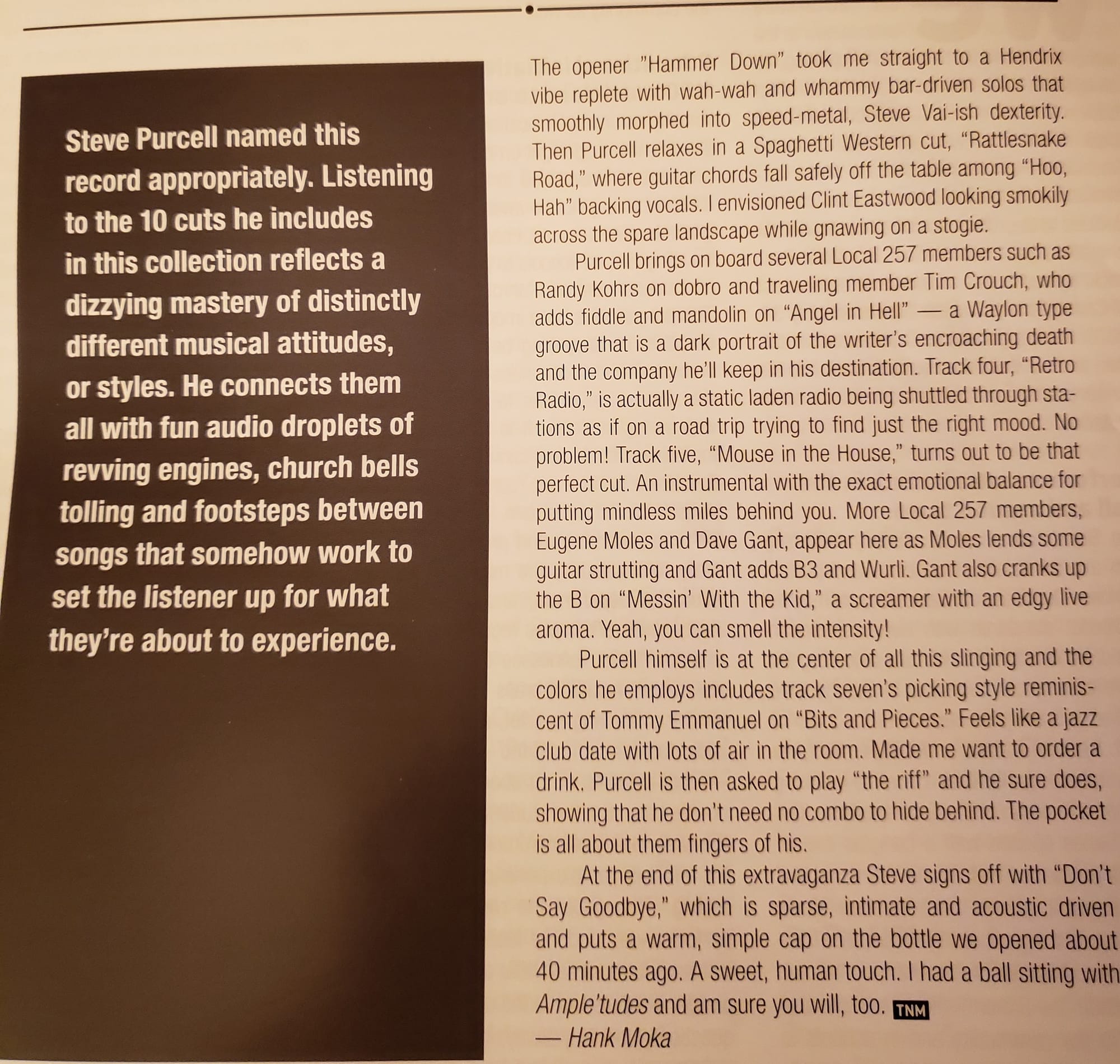 Ample'tudes
Review
Nashville Musician Magazine.



CD Review by Rock-Expert (click link) - https://rock-expert.com/website/index.php/reviews/114-album-review-steve-purcell-s-debut-release-ample-tudes
YOU TUBE VIDEO:
______________________________________
Interview with Guitarz-For-Ever.com: http://www.guitarz-for-ever.com/Guitarist-Steve-Purcell-Amplitude.html
______________________________________
SPONSORS / ENDORSEMENTS:
: Steve Purcell is Endorsed by these Excellent Companies :

* Vintage Guitars:- https://VintageGuitarsus.com
* GoGo Tuners:- https://www.GoGoTuners.com/
* Pic Stik:- www.StickyourPick.com
* StoneTree Custom Guitars:- www.StoneTreeGuitars.com
* Pick Guy Picks:- www.PickGuy.com
* GHS Strings:- www.GHSStrings.com
* PedalTrain PedalBoards:- www.PedalTrain.com
* Levy's Straps & Gig Bags:- www.LevysLeathers.com
* InTune Picks:-www.InTuneGP.com
* Everly Strings:- www.EverlyMusic.com
* Wampler Pedals:- www.WamplerPedals.com
* Seymour Duncan Pick-ups:- http://www.SeymourDuncan.com/
* Morley Pedals:- http://www.MorleyPedals.com/
* L.R. Baggs:- www.LRBaggs.com
* Ultimate Ears:- https://pro.UltimateEars.com/
* Warehouse Guitar Speakers:- https://wgsusa.com/
* Dean Guitars:- www.DeanGuitars.com
* Kangaroo Amp Covers:- http://KangarooAmpCovers.site123.me
________________________________________________________________
MEDIA/PRESS LOGO'S: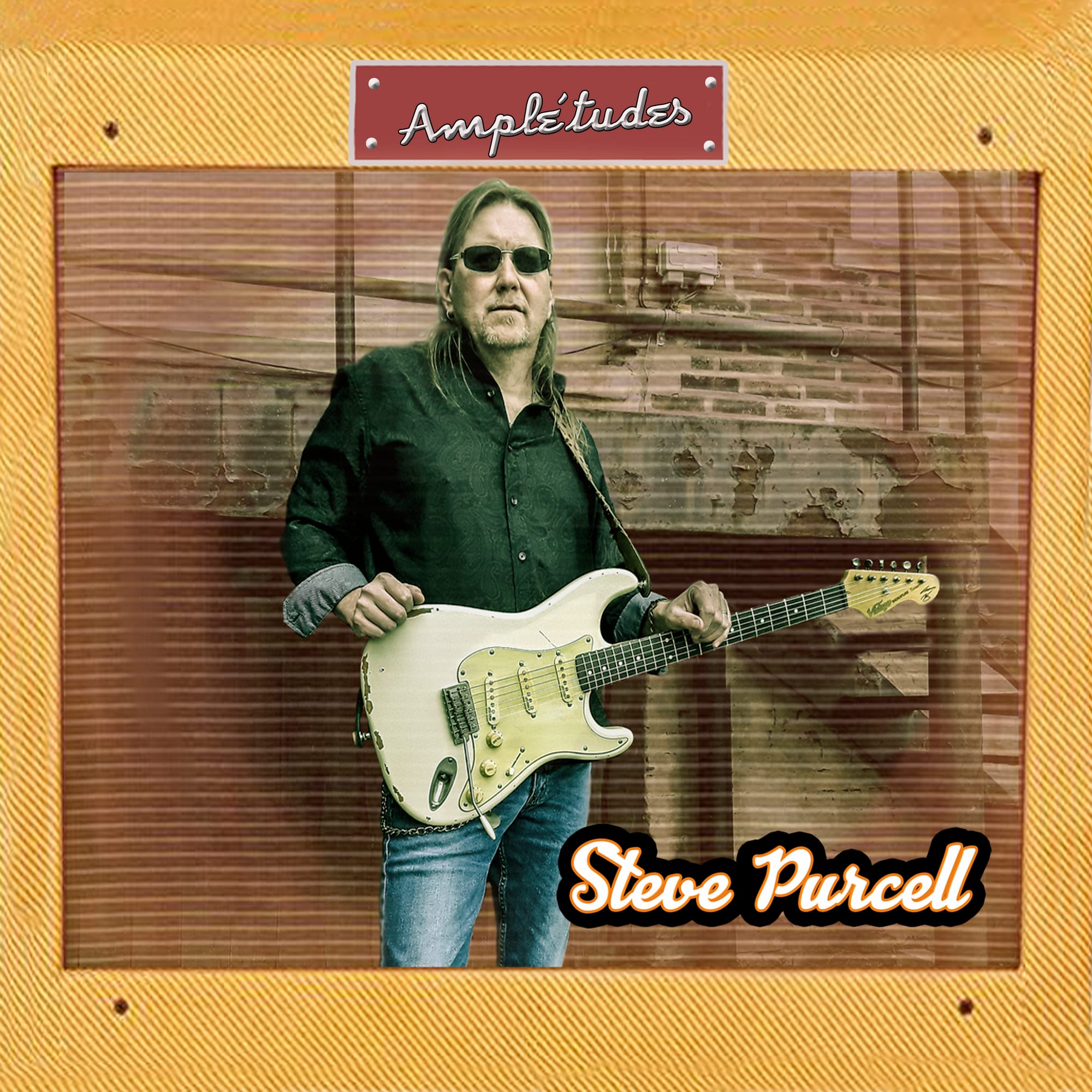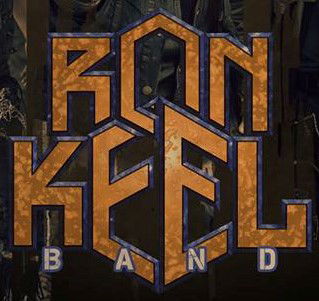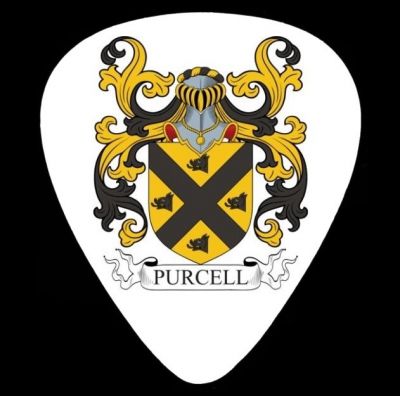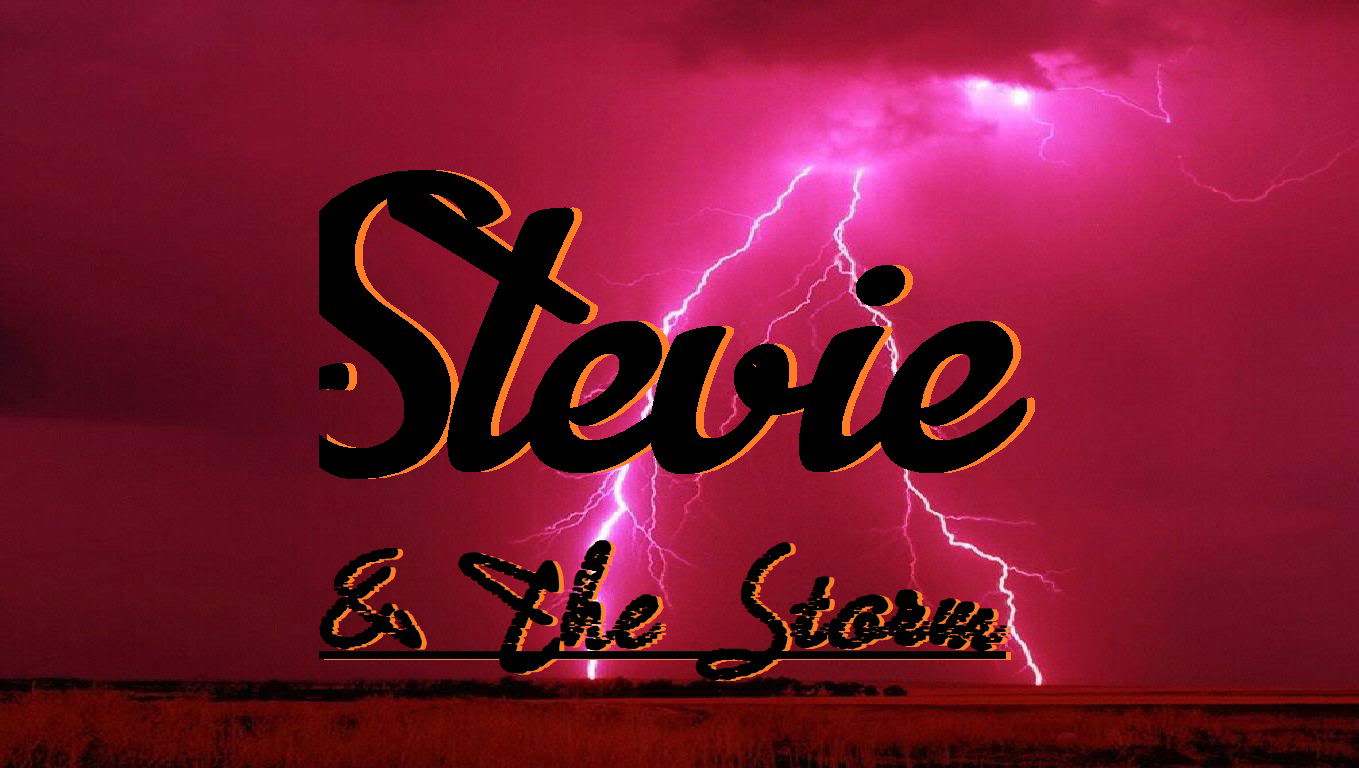 ____________________________________
STAGE PLOT: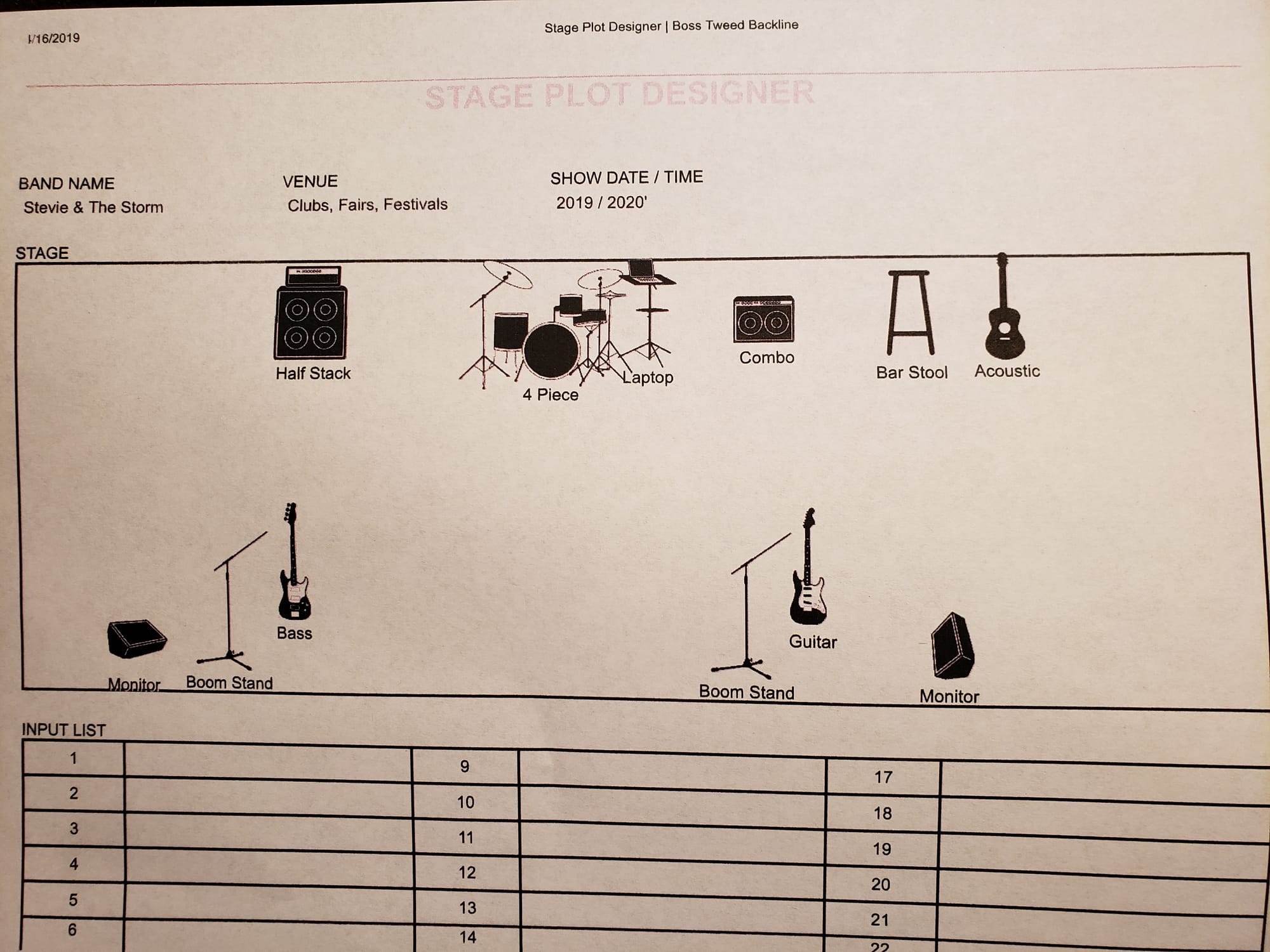 _____________________________
#stevepurcellmusic #stevepurcellguitar #guitarplayers #guitarist #music #rocknroll #loudguitars #ampletudes #stevepurcell #livemusic #bluesguitarist #bluesguitar #bluesmusic #rockmusic #rockguitar #sologuitar #intrumentalguitar #bluesrock