"Outlaw" Airplay on WJCU Radio.
BIG Thanks to Bill Peters from WJCU Radio , Cleveland, OH.
for spinning "Outlaw" on the "Old Rock-New Rock" Metal On Metal Radio Show.
http://wjcu.radioactivity.fm/playlist.html?showoid=271&date=06-09-2023
"OUTLAW"
Featuring:
Ron Keel - Vocals (Keel, Steeler)
Donnie Van Stavern - Bass (Riot, Thunder Steel)
Dave Cothern - Harmony Guitars (RKB)
Steve Purcell - Guitars (RKB)
Brandon Ahlheit - Drums & b/g vocals (Studio/Artist)
THANKS FOR YOUR SUPPORT.!
www.StevePurcellMusic.com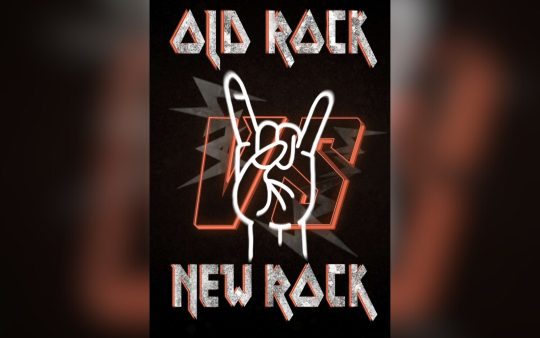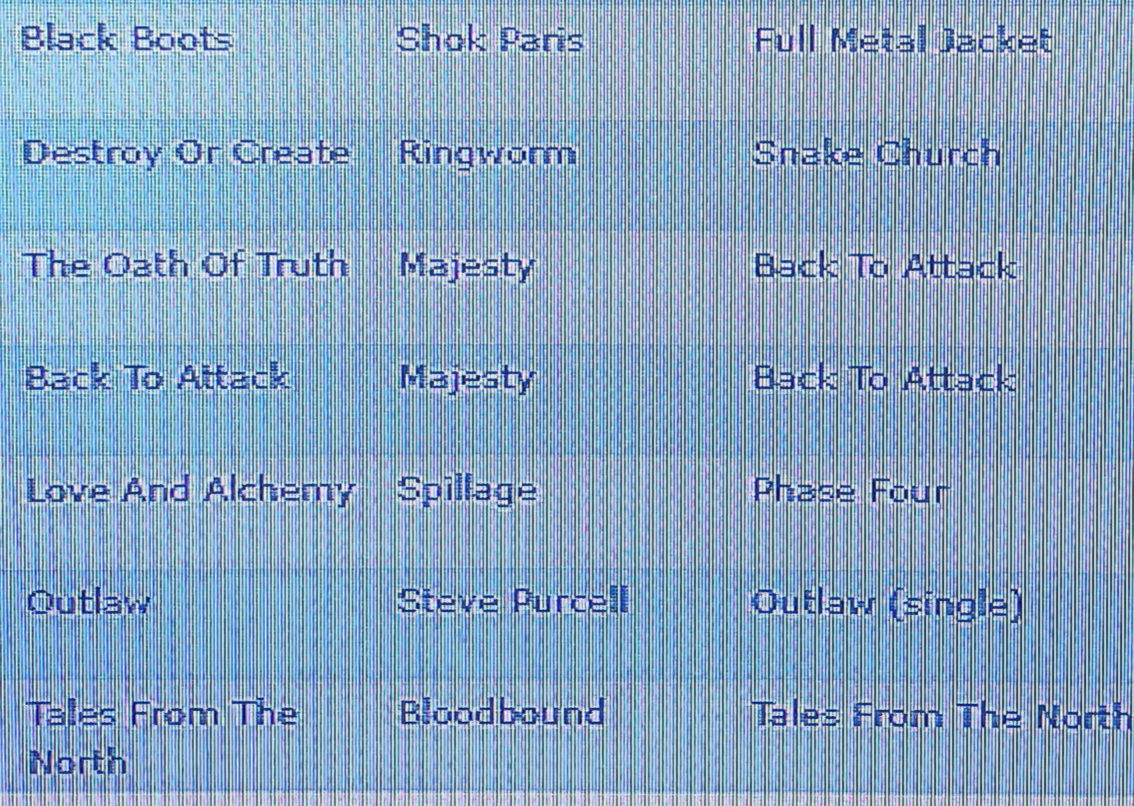 "You have done an extraordinary rework of Outlaw.
Ron Keel totally knocks this out of the park with power Vocals galore.
the perfect vocalists to sing this."

- Den Cartwright (Pure Metal of The Gods Magazine)