My New Single "Outlaw" Has Been Released In Digital Format For Download & Streaming,
And Is Available On All Music Platforms.
(Spotify, Pandora, AppleMusic, iTunes, + 150 more.)
: FEATURING :
Ron Keel - Vocals (KEEL, Black Sabbath, RKB)
Donnie Van Stavern - Bass (Riot, Thunder Steel, RiotV)
Steve Purcell - Guitars
Dave Cothern - Harmony Guitar Solo (RKB)
Brandon Ahlheit - Drums
Here is the All Music Platforms Link Page.
https://songwhip.com/StevePurcell/Outlaw
Produced by: Brandon Ahlheit, Lynn Cooper
Recorded, Mixed by: Lynn Cooper at Cooger Music Services, Nashville, Tn. USA
Mastered by: Darby at Georgetown Masters. Nashville, Tn. USA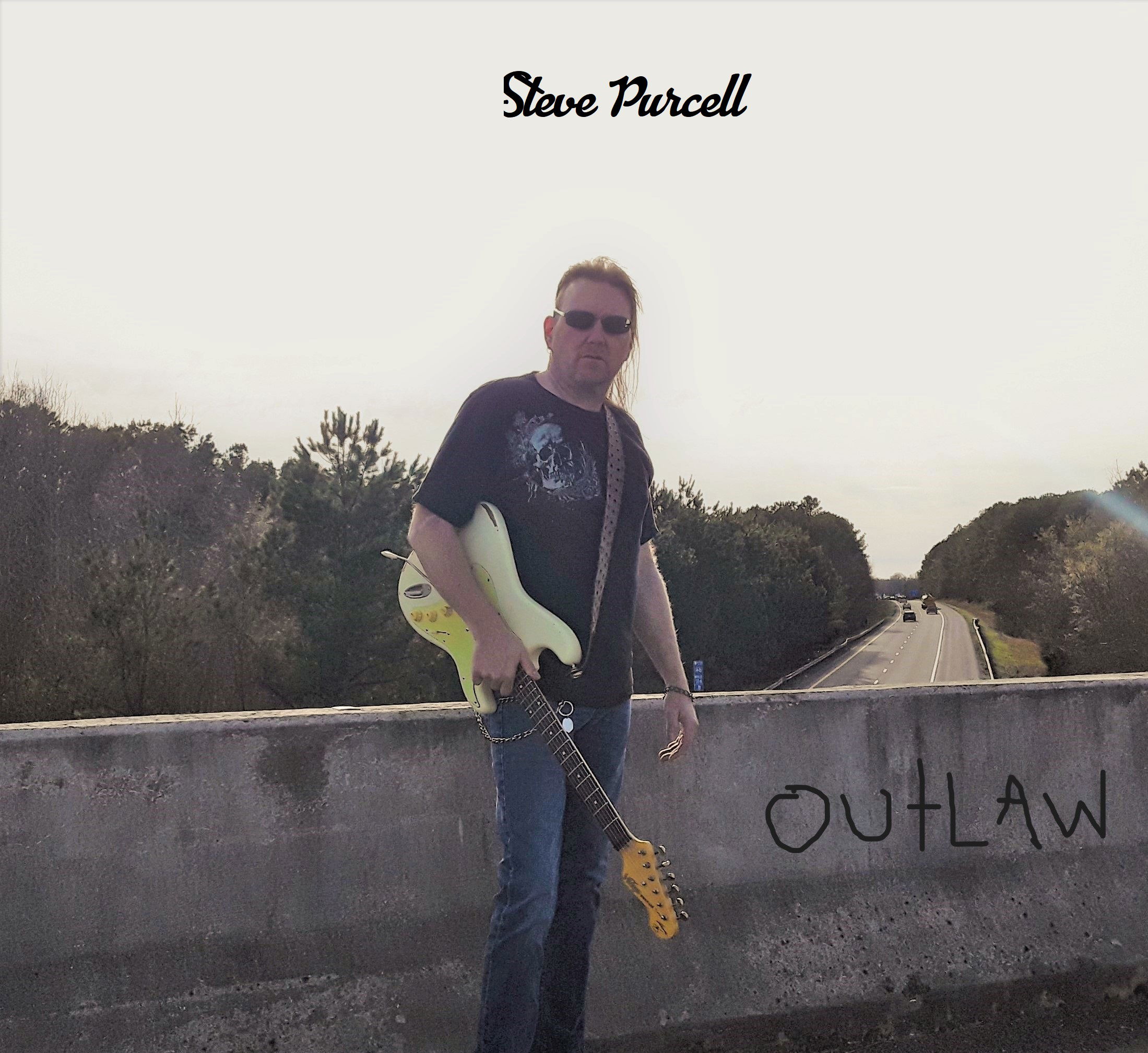 THANKS FOR YOUR SUPPORT..!!
#outlaw #newsingle #newmusic #guitarplayers #ronkeel #ronkeelband #donnievanstavern #davecothern #guitarist #classicrock #newmusicradar #newmusicrelease #classicrock #riot #lynncooper #coogerstudioservices #rockmusic #hardrockmusic #rockguitars #rockmusiclovers #georgetownmasters #modernrock #modernrockmusic #newmusicalert #newmusicalert #newrock #newrockmusic