My New Single "Outlaw" Has Been Released In Digital Format For Download & Streaming,
And Is Available On All Music Platforms.
(Spotify, Pandora, AppleMusic, iTunes, + 150 more.)
: FEATURING :
Ron Keel - Vocals (KEEL, Black Sabbath, RKB)
Donnie Van Stavern - Bass (Riot, Thunder Steel, RiotV)
Steve Purcell - Guitars (RKB)
Dave Cothern - Harmony Guitar Solo (RKB)
Brandon Ahlheit - Drums (Session/Artist)
: PRESS RELEASE :
"Guitarist/Artist Steve Purcell's newest single "Outlaw" is a cover of Riots 1980's classic, Featuring very special guests & rock legends, Powerhouse vocalists Ron Keel (Steeler, KEEL) & Powerhouse Riot bassist Donnie Van Stavern. Steve says we wanted to recreate that same throttle with some modern horsepower. We wanted to capture the original flavor bring it up to date & put a little more stink on it., And with the production touch of Brandon Ahlheit (who also played Drums) and Lynn Cooper we are certain we've hit the target & put it over the top bringing this high energy retro style music to a modern audience."
- Outlaw is available now on all download and streaming platforms. http://songwhip.com/StevePurcell/Outlaw


Produced by: Brandon Ahlheit, Lynn Cooper
Recorded, Mixed by: Lynn Cooper at Cooger Music Services, Nashville, Tn. USA
Mastered by: Darby at Georgetown Masters. Nashville, Tn. USA
"You have done an extraordinary rework of Outlaw.
Ron Keel totally knocks this out of the park with power Vocals galore.
the perfect vocalists to sing this."

- Den Cartwright (Pure Metal of The Gods Magazine)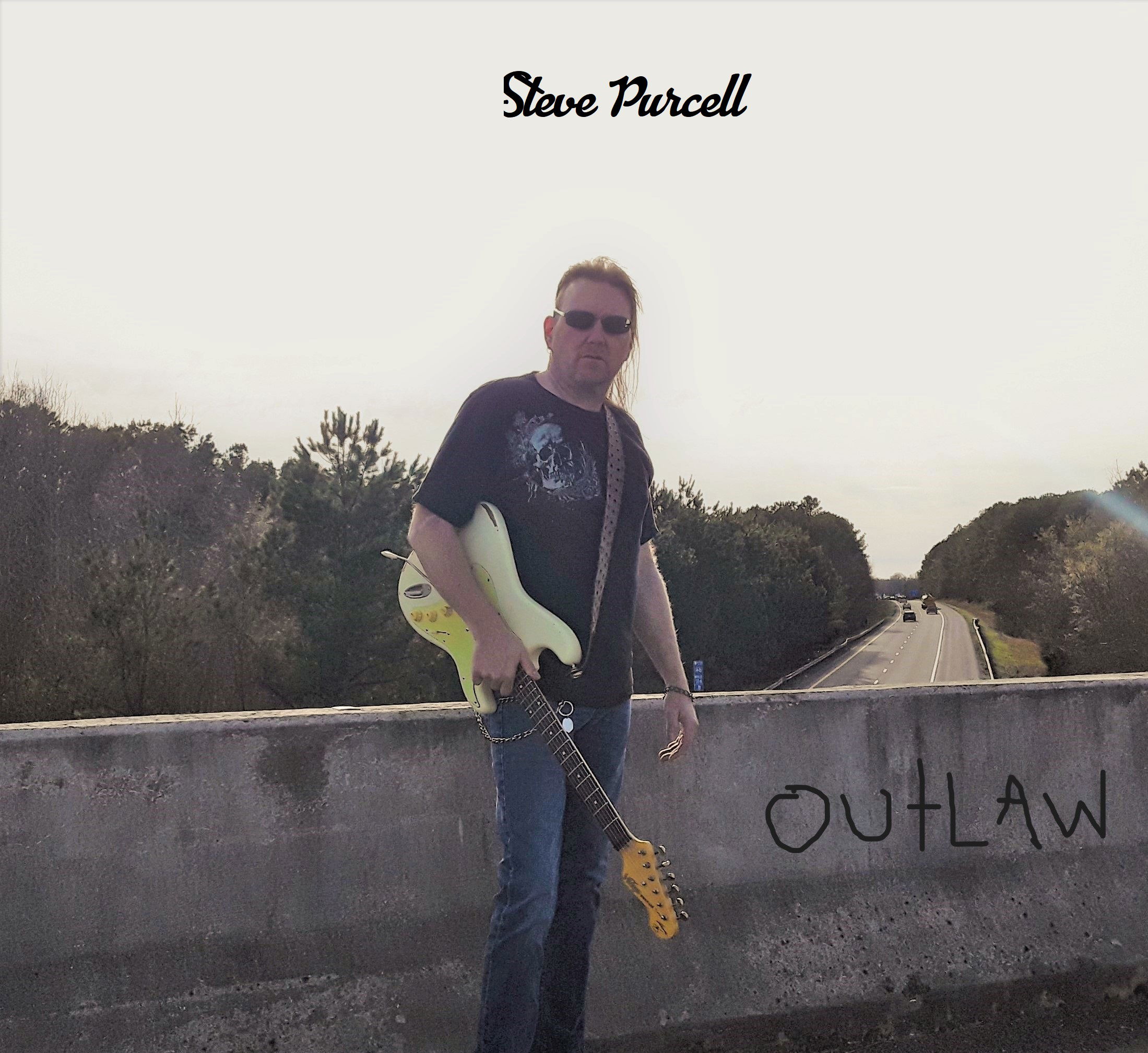 THANKS FOR YOUR SUPPORT..!!
#outlaw #newsingle #newmusic #guitarplayers #ronkeel #ronkeelband #donnievanstavern #davecothern #guitarist #classicrock #newmusicradar #newmusicrelease #classicrock #riot #lynncooper #coogerstudioservices #rockmusic #hardrockmusic #rockguitars #rockmusiclovers #georgetownmasters #modernrock #modernrockmusic #newmusicalert #newmusicalert #newrock #newrockmusic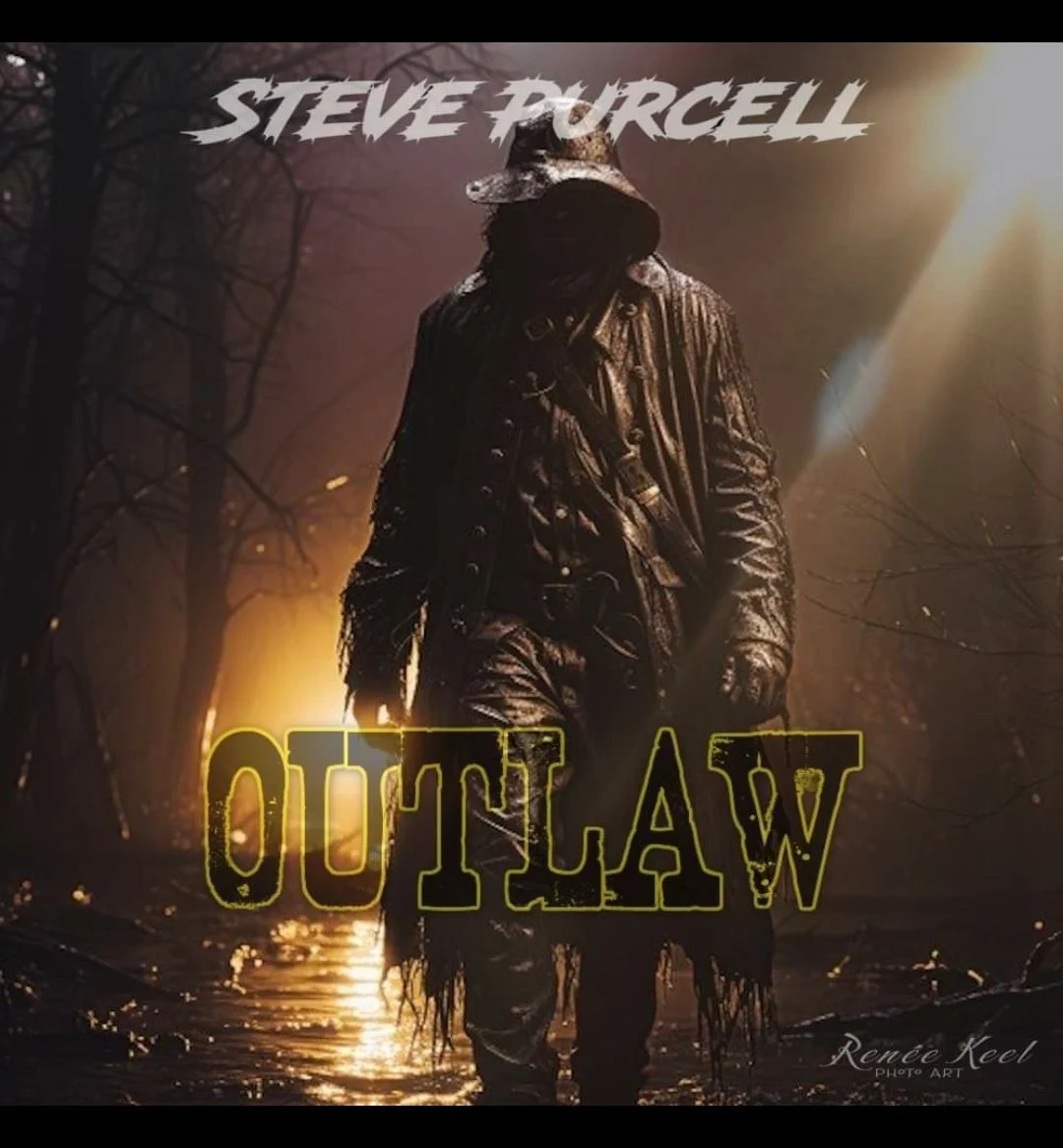 "Outlaw" cover art by: Renee Keel