Steve Purcell Interview's with Scott Thomas of Guitarz-ForEver.com
to discuss his new solo CD Ample'tudes.


Guitarist Steve Purcell Interview
Scott - Thank you for agreeing to do an interview w/ my website Guitarz Forever.com
Steve - Thank you for having me Mr. Scott
Scott - How would describe the type of music that you play?
Steve - That's a tough question. I like & play most styles of music from Hard Rock, Country, Blues, Acoustic/Folk, even a little Jazz. Also, I like to play Instrumentals as well as Vocal songs. But if i had to say, I'd say I'm somewhere between Andy Timmons & Joe Bonamassa
Read Full Interview Here: http://www.guitarz-for-ever.com/Guitarist-Steve-Purcell-Amplitude.html
Thanks For Your Support.!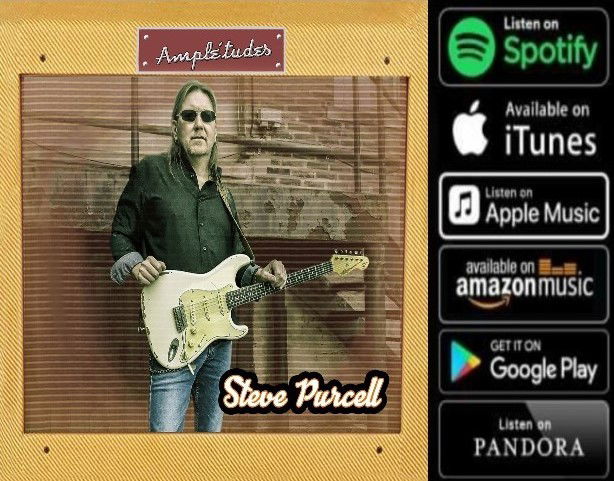 #stevepurcellmusic #stevepurcellguitar #ronkeelband #guitarplayers #guitarist #music #rocknroll #loudguitars #ampletudes #stevepurcell #guitarzforever #joebonamassa #andytimmons #instrumentalguitar