Interview w/ Pure Metal Of The Gods Magazine.
Big THANK YOU to Den Cartwright from "Pure Metal Of The Gods" Magazine for the great interview.
I will post the Interview/Podcast Link asap.
- You can Download & Stream Outlaw Here: http://songwhip.com/StevePurcell/Outlaw
"You have done an extraordinary rework of Outlaw.
Ron Keel totally knocks this out of the park with power Vocals galore.
the perfect vocalists to sing this."

- Den Cartwright (Pure Metal Of the Gods Magazine)
https://www.puremetalofgods.com/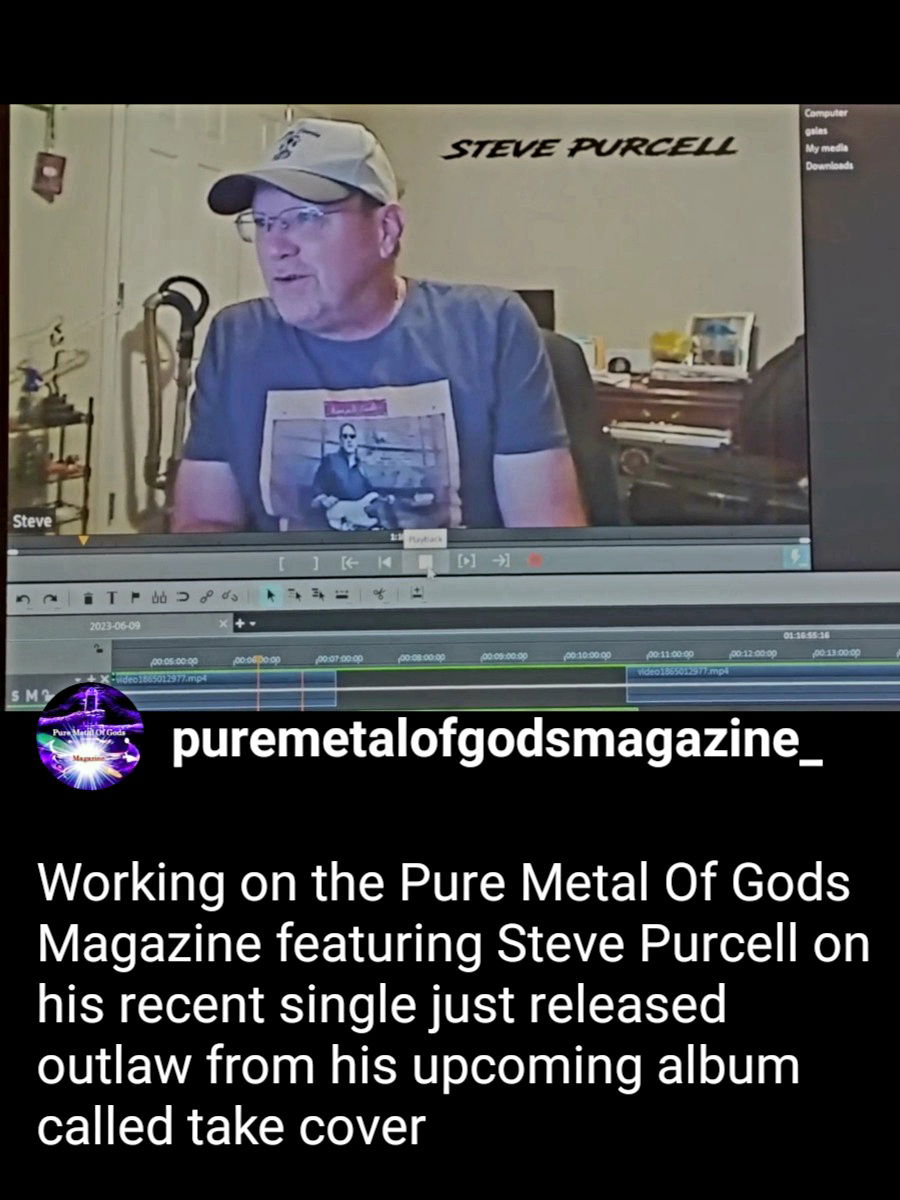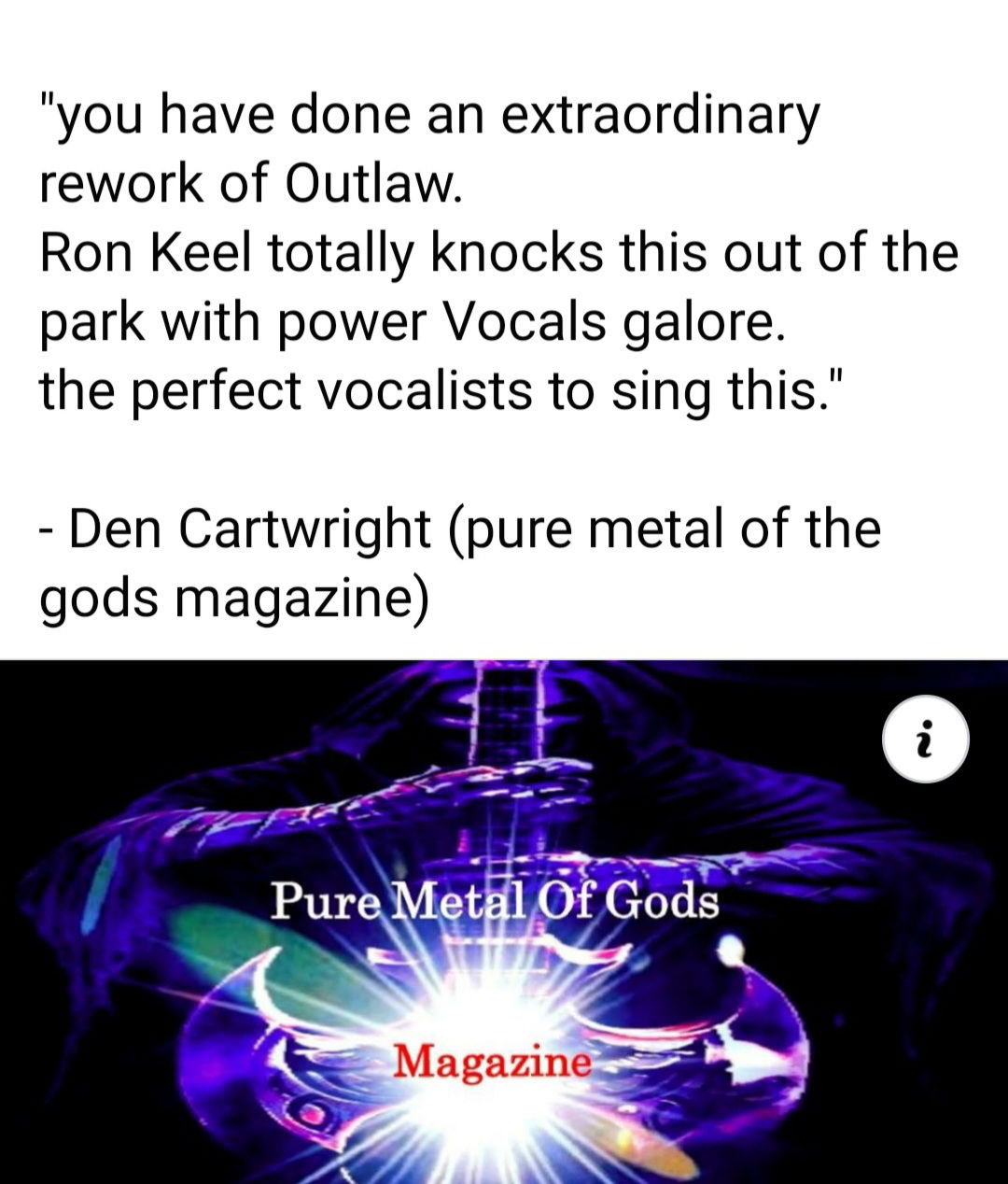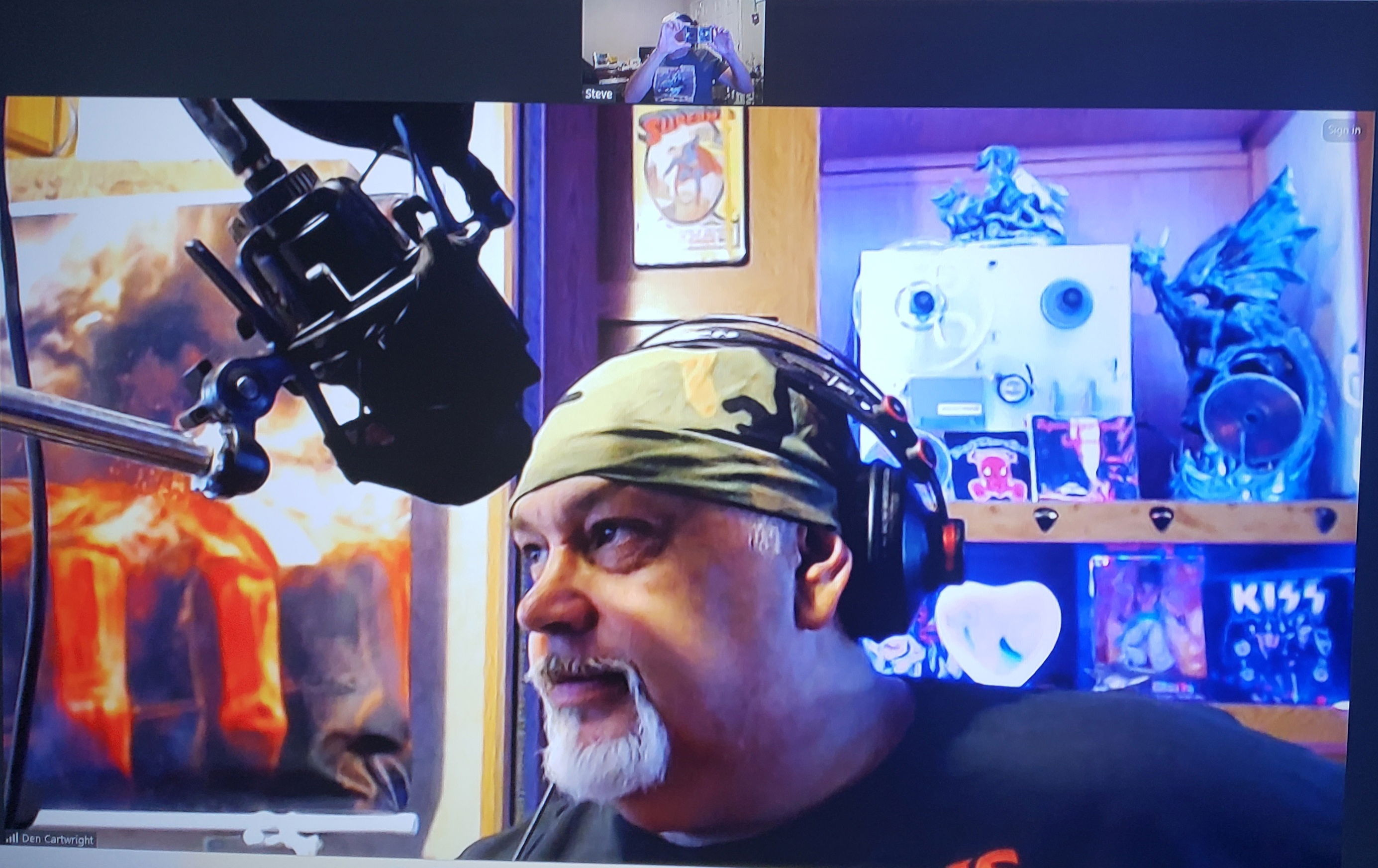 THANKS FOR YOUR SUPPORT..!!