Nashville Guitarist Steve Purcell joins us to discuss his latest release "Amplitudes".
Check out our interview with Steve Purcell at GuitarRadioShow.com.
Steve Purcell has played with, or shared the stage with acts, such as Foghat, Montgomery Gentry, Night Ranger, Carrie Underwood, Josh Turner, Skid Row, Mark Chestnut, Darryl Worley, Asia, Little Big Town, Pat Travers.
We discuss his latest release "Amplitudes"
http://guitarradioshow.com/episode-252-steve-purcell-amplitudes/

#StevePurcellMusic #StevePurcellGuitar #RonKeelBand #GuitarRadioShow #Guitars #GoGoTuners #HammerDown #MessinWithTheKid #Ampletudes
#LawlessAmps #VintageGuitars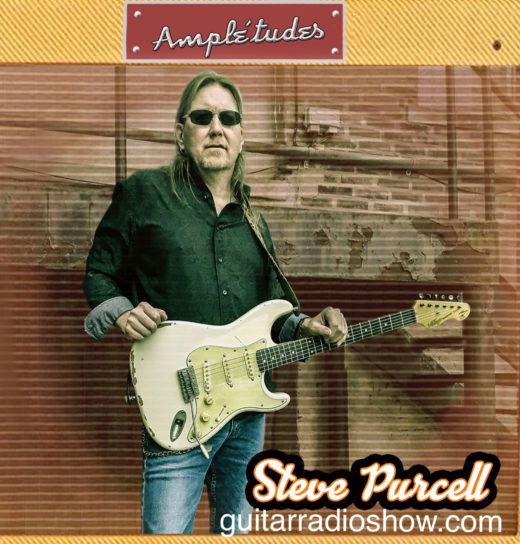 #stevepurcellmusic #stevepurcellguitar #ronkeelband #guitarplayers #guitarist #music #rocknroll #loudguitars #ampletudes #stevepurcell #guitarradioshow