To Contact Me for Recording Sessions, "Live" Playing
E-mail me @: Sessions@StevePurcellMusic.com
* Professional Acoustic -or- Electric Guitars Recording Sessions.
* Many Styles (Blues, Rock, Country, Metal)
* I can track in-house studio & also send tracks via: Online)

* ALSO *
* Professional Guitars / Mandolin / Vocals For "Live" playing situations.
* (Tours / Artists / Shows / Showcases / Acoustic Solo)
* I'm a Nashville BMI Affiliated Songwriter. (22+yrs.)
* I'm also a Nashville Musicians Union Member (25+yrs.- Local #257) ~
My union member page: http://www.nashvillemusicians.org/users/Steve-Purcell-0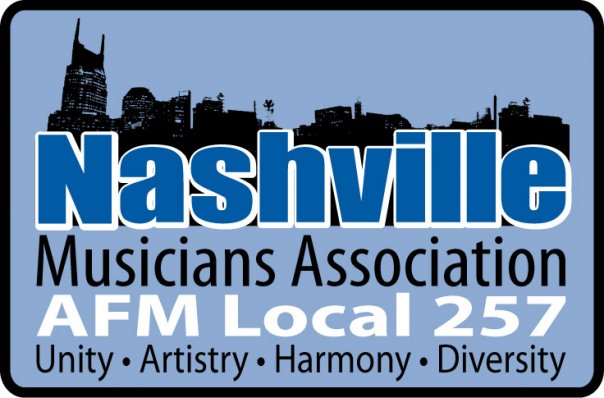 ______________________________
"Steve Purcell has been a friend for many years & everyone I know loves him, including me!
He is an amazing guitar player with ideas that need to be heard!"
- Johnny Hiland ( Nashville Super Picker', Solo & Session Artist)
______________________________
"Steve is a great guitar player and a great friend, I am honored he ask me to play on his Solo project "Ample'tudes."
- Dave Gant (Piano/Bandleader Garth Brooks)
______________________________
"One of my all time favorite guitar heroes Steve Purcell - not only Nashville's finest, but one of the best in the business and an amazing dude".
- Ron Keel (Steeler, KEEL, Black Sabbath)
_____________________________
* Ghost Riders (in the sky) Video *
* Show with Paul Stanley (KISS - Love Gun) *
* Show with Dave Ellefson (Bassist-Megadeth) *
"Steve is an accomplished guitarist who has dedicated his life to music. He always distinguishes himself every time we work together."
- Henry Paul (Outlaws, BlackHawk)
* I recently had the privilege of having a song I co-wrote released as a single by new Nashville Country/Americana Artist, Collin Mills "Long Time Coming" (currently #14 AMC Country Charts).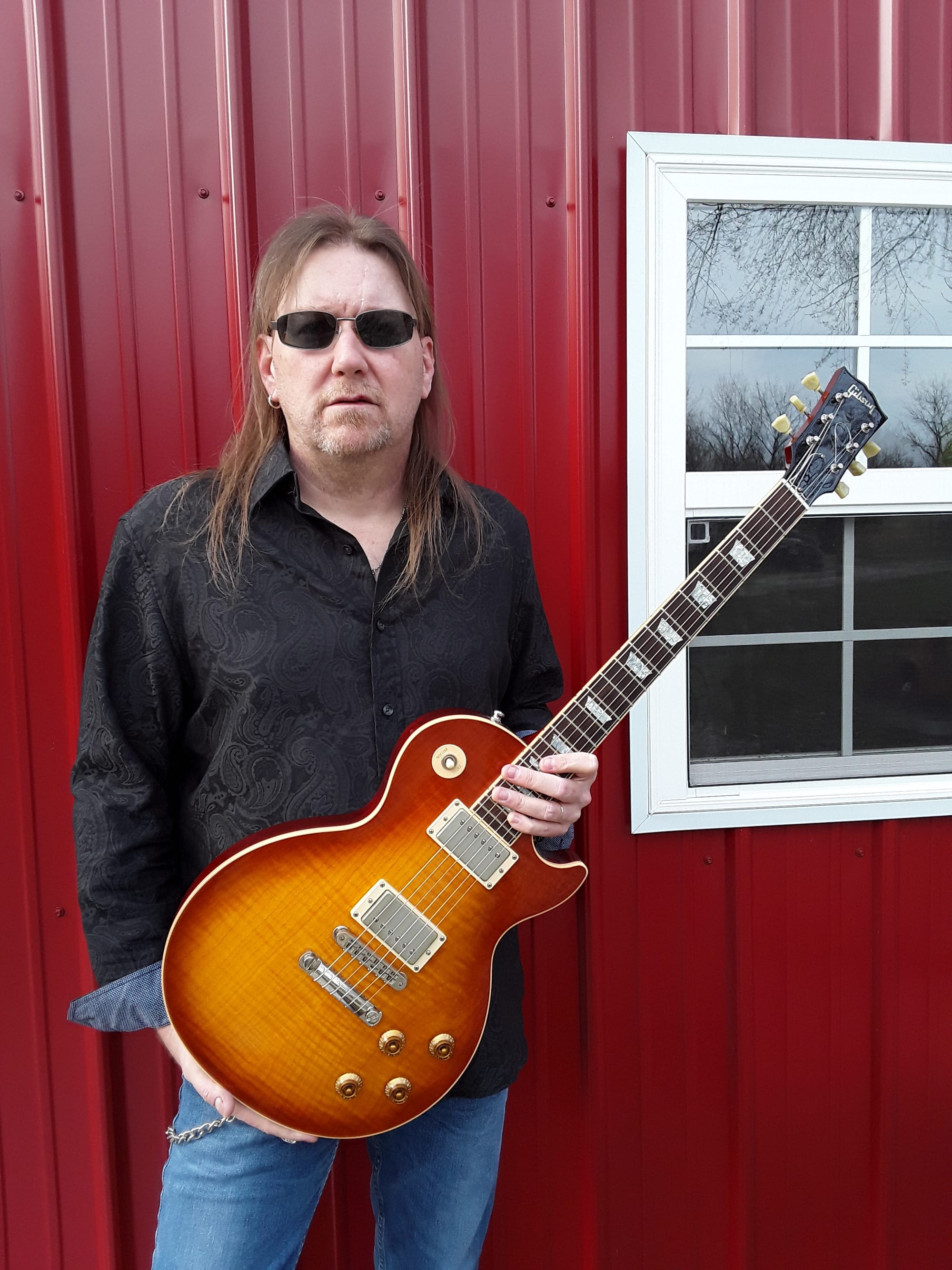 #sessionmusician #nashvillesessionmusician #touringmusician #liveplayingmusician #liveshows #showcases #sidemuscian #soloartist #recordingartist #recordingsessions #nashvillemusic #vintageguitarmagazine #stevepurcellmusic #stevepurcellguitar #kiss #paulstanley #ronkeel #ronkeelband #guitarplayers #guitarist #music #rocknroll #loudguitars #ampletudes #stevepurcell #guitarlessons #bluesmusic #youtubeguitarist #metalmusic #countryguitar #bluesguitar #blueslessons #johnnyhiland #stevetrovato #henrypaul #bmi #bminashville #nashvillemsuciainsunion #local257 #megadeth #vintageguitarsus #stonetreeguitars #ghsstrings #gogotuners #nashvillemusician #nashvilleguitar #sessionguitarist #learnguitar #metalguitar #guitarscales #guitarmodes #songwriting #musiclife #lawlessamps #coogermusicservices #musictracking #singersongwriter #garthbrooks #liveplaying #promusician #proguitarsist #proguitars