Please feel free to contact me for Guitar Lessons.
I Offer Local Private & Skype or Zoom Lessons.

I've Loved Teaching Guitar for many years now.,
I offer 1 on 1 Individual Local Private & Skype or Zoom Lessons.
* I Custom Tailor my Lessons to each Individual.
* Learn Blues, Rock/Metal, Country (chicken pickin')
* Learn to Play your favorite Songs
* Learn the Nashville Number System
* Learn the in's & out's of Songwriting
* Learn Scales, Modes & Arpeggios
* I'm a Nashville BMI Affiliated Songwriter. (20+yrs.)
* I'm also a Nashville Musicians Union Member (25yrs.+ / Local #257) http://www.NashvilleMusicians/users/Steve-Purcell-0
Contact Me with Questions or to get Started.
E.mail: Lessons@StevePurcellMusic.com
-OR- Click below to Order Now.! ~ (Direct PayPal & Venmo Link)

______________
"Steve Purcell has been a friend for many years. He is an amazing guitar player with ideas that need to be heard!"
- Johnny Hiland ( Nashville Super Picker', Solo & Session Artist)
_______________
"Steve is a great guitar player and a great friend, I am honored he ask me to play on his Solo project "Ample'tudes."
- Dave Gant (Piano/Bandleader Garth Brooks)
_______________
"This guy plays some of the best guitar you'll ever hear."
- Steve Trovato (Master Guitar Instructor SCU/G.I.T,Solo Artist)
_______________
"One of my all time favorite guitar heroes Steve Purcell - not only Nashville's finest, but one of the best in the business and an amazing dude".
- Ron Keel (Steeler, KEEL, Black Sabbath)
______________
~ "Hard Luck Woman" (by: KISS) - Finger-Style ~
~ A Metal Moment (Improv.) ~
"Steve is an accomplished guitarist who has dedicated his life to music. He always distinguishes himself every time we work together."
- Henry Paul (Outlaws, BlackHawk)
~ Bit's & Pieces Mini Lesson ~
* Show with Paul Stanley (KISS) *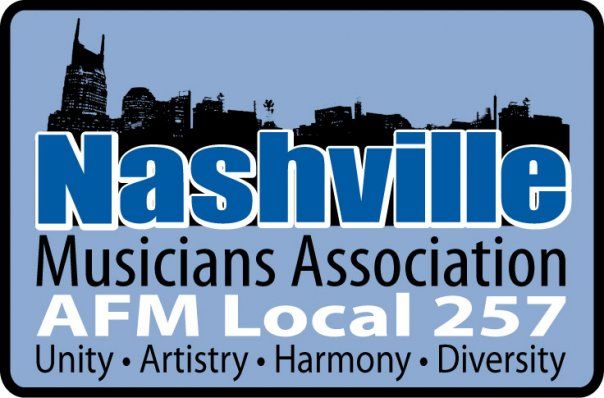 * I recently had the privilege of having a song I co-wrote released as a single by new Nashville Country/Americana Artist, Collin Mills "Long Time Coming" (currently #14 AMC Country Charts).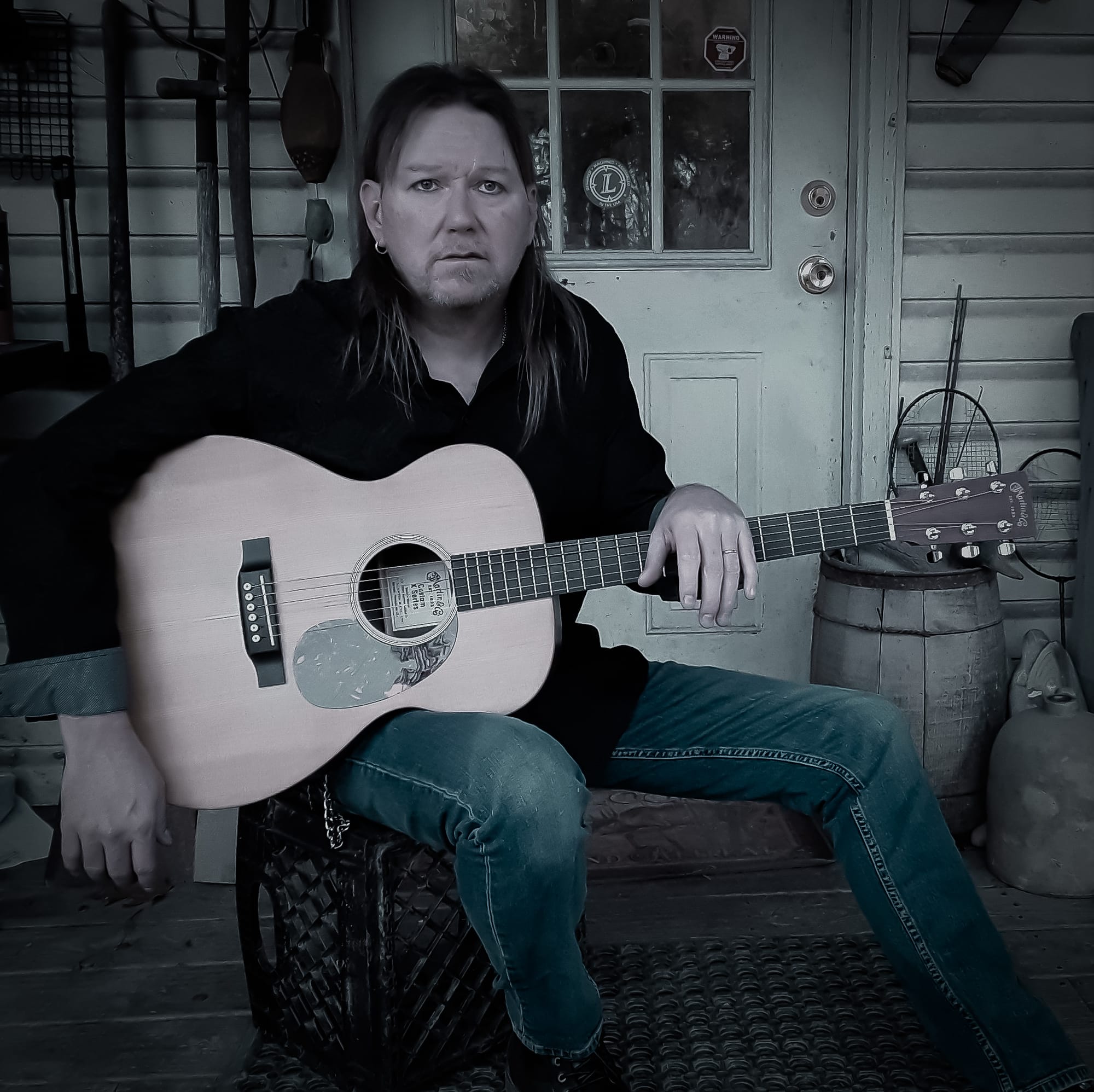 #sessionmusician #nashvillesessionmusician #touringmusician #liveplayingmusician #liveshows #showcases #sidemuscian #soloartist #recordingartist #recordingsessions #nashvillemusic #vintageguitarmagazine #stevepurcellmusic #stevepurcellguitar #kiss #paulstanley #ronkeel #ronkeelband #guitarplayers #guitarist #music #rocknroll #loudguitars #ampletudes #stevepurcell #guitarlessons #bluesmusic #youtubeguitarist #metalmusic #countryguitar #bluesguitar #blueslessons #johnnyhiland #stevetrovato #henrypaul #bmi #bminashville #nashvillemsuciainsunion #local257 #megadeth #vintageguitarsus #stonetreeguitars #ghsstrings #gogotuners #nashvillemusician #nashvilleguitar #sessionguitarist #learnguitar #metalguitar #guitarscales #guitarmodes #songwriting #musiclife #lawlessamps #coogermusicservices #musictracking #singersongwriter #garthbrooks #liveplaying #promusician #proguitarsist #proguitars #vintageguitarmagazine